The University of Toledo
ASTR2320: Life in the Universe
Term Paper

Possible topics:
Is there life elsewhere -- Mars, Europa, Titan, Beyond the Solar System?
Is life carbon-based?
Is there intelligent life elsewhere and is there a way to search for it?
Have we been visited?
How should we deal with the discovery of life elsewhere?
What caused extinctions on Earth?
How did life originate on Earth?
How does intelligence evolve?

Useful Resources
1) Magazines:
2) Books:
Sagan, The Dragons of Eden
Feinberg and Shapiro, Life Beyond Earth
Schneider and Londer, The Coevolution of Climate & Life
Judson, The Eighth Day of Creation
Stanley, The New Evolutionary Timetable
Attenbourough, Life of Earth
Finney and Jones, Interstellar Migration and Human Experience
McDonough, The Search for Extraterrestrial Intelligence
Shapiro, Origins: A Skeptic's Guide to the Creation of Life on Earth
Lovelock, The Ages of Gaia: A Biography of Our Living Earth
Gould, A Wonderful Life: The Burgess Shale and the Nature of History
Trinkaus and Shipman, The Neandertals
Officer and Page, The Great Dinosaur Extinction Controversy
Ward and Brownlee, Rare Earth: Why Complex Life is Uncommon in the Universe
Ward and Brownlee, The Life and Death of Planet Earth
Benton, When Life Nearly Died: The Greatest Mass Extinction of All Time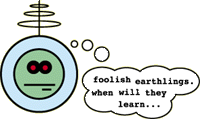 3) Web sites: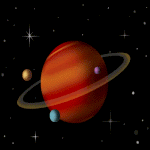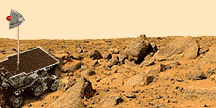 ---